I don't know how I used to do this every day. There are many nights sitting in a hotel room I think to myself, oh I should blog…but then the words just don't come. Or if they do…I end up deleting it. I'm not sure what it is but it's like I've lost my voice. Or maybe I just don't have anything to say anymore. I'm so boring!
My wardrobe is far from interesting these days. Madewell tshirts, jeans, workout pants, pajamas. Repeat.
I did order this bathing suit from Target. The bottom is backordered for like a month, but the top came quickly. It is cute but kind of itchy. I'm not sure if I'll keep it. The quality is meh. And I just realized the whole suit is no longer available online in black. I like the icy blue, but be warned the material is not very thick.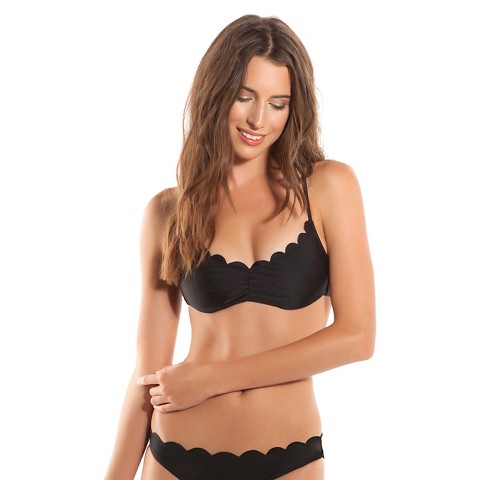 Another Target find…several weeks ago I bought this top…didn't think I was going to keep it…then forgot where I put it…then found it weeks later. And now I've worn it three days in a row. It is very swingy and great for summer.
I brought two dress options to wear to a wedding this past weekend. The one I did not wear I saw on another girl at the wedding. Crisis avoided!
I'm currently taking a 12 hr driving improvement course online because I got a speeding ticket. FML.
I spilled red wine on my beige sofa tonight.
Tomorrow is Monday.