I love a random post…so here's to another.
I just love this little family pic of us (minus my thunder thighs of course). It basically sums up what we do with our free time.
Madewell is my go-to for tshirts. I know that sounds kind of dumb, but their tshirts are the best ever, specifically the Slub V-Neck pocket tee. I have four with two more on the way thanks to their big 40% off sale items promo…that ended yesterday. Whoops. I am not one for duplicates, so they must be amazing. I also splurged a little and ordered their classic Transport Tote in navy. I have been wanting the perfect tote for a long time and I'm hoping this one fits the bill. Also hoping it might can serve as a diaper bag as well.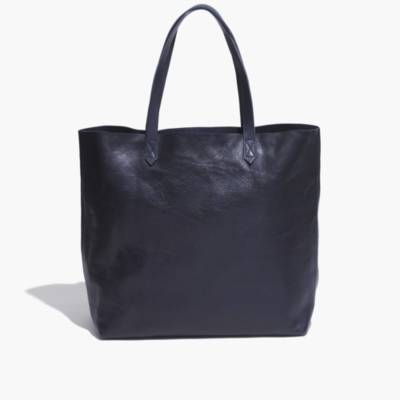 If you follow on instagram, then you saw that delicious focaccia bread I made yesterday. It is sooooo good I can't even describe. I used this recipe but decided to ex-nay the tomatoes. It was easy enough and just a little time consuming since you have to wait for the bread to rise two different times, but totally worth it.
When did cereal get so expensive?
xo